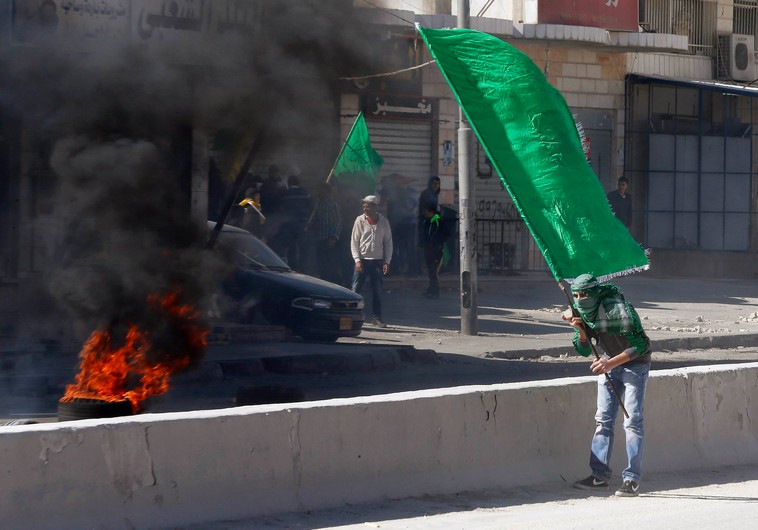 Hamas not interested in deteriorating situation, says Ya'alon


By YAAKOV LAPPIN/12/03/2014/J.Post
The fall of both Islamic State and the Iranian regime would signify a "big success for the West," Defense Minister Moshe Ya'alon told his Spanish counterpart in Tel Aviv on Tuesday.
During talks with Spanish Defense Minister Pedro Morenés, who is visiting Israel, Ya'alon said, "The Iranian revolution's success influences the ambition for an Islamic caliphate even to this day."
He added that "Iran remains the central element leading to instability in the Middle East. In one way or another, this regime has to be stopped, not only in the nuclear matter. This is a hostile regime that challenges the West here in the region, and instigates terrorism everywhere, not just against Israel but against Western interests all over the world."
Any agreement between Tehran and the P5+1 powers has to tackle Iran's "support of terrorism, the military dimensions of the nuclear project and the missiles," Ya'alon said. "The West has the ability to deal with this messianic regime. This can be done by increasing sanctions."
The Middle East has been in an unstable situation for a long time, and there is no way to stabilize it in the foreseeable future, he continued.
Turning to Gaza, Ya'alon said, "Hamas's interest is not to deteriorate the situation, because of the heavy price it paid during Operation Protective edge."
He expressed outrage over Turkey's hospitality toward Hamas.
"Hamas's terrorism headquarters are in Gaza and in Istanbul. It is unbelievable that a NATO member is hosting the headquarters of a terrorist organization in its territory," Ya'alon said.
"We have stopped a coup planned by Hamas, which was organized in, among other places, its Turkish headquarters, against [PA President Mahmoud Abbas] Abu Mazen in Judea and Samaria. We saved him from this revolution. Hence, there is much significance and importance in our having freedom to operate security-wise in Judea and Samaria," he stated.
The Spanish defense minister said during the meeting that Israel has shown genius in developing military systems and upgrading existing platforms.
"You are only 7 million people but you lead in progress by years," he said.