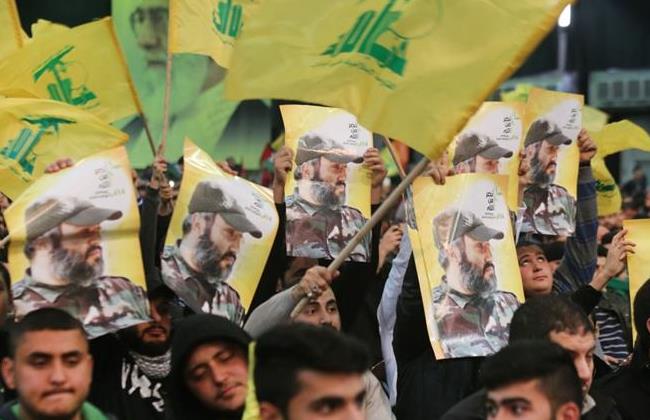 Lebanese-born Texas man,Wissam Allouche, on trial over past 'Hezbollah links'


The Daily Star/Feb. 10, 2015
BEIRUT: A Lebanese-born U.S. citizen is being tried on charges that he kept secret his alleged prior affiliations with Hezbollah and Amal to remain in the United States and possibly gain access to sensitive information, a local Texas newspaper reported.
San Antonio Express newspaper said that Wissam Allouche, 45, began his trial Monday in a federal court.
The allegations stem from his ex-wife's relatives who reported him to the FBI. When a Joint Terrorism Task Force opened an investigation into the allegations in 2009, he was automatically put on a terror watch list.
The United States considers Hezbollah a "terrorist" organization.
Allouche denies the allegations.
Assistant U.S. Attorney Mark Roomberg told jurors in opening statements that Allouche admitted to an undercover agent to previously being a commander in the Amal Movement's armed wing, which is currently allied with Hezbollah. But the two groups were rivals during the 1980s – the period during which Allouche is alleged to have been an Amal fighter.
Roomberg also said that he told his ex-wife's family that he served time in an Israeli jail and pummeled to death an Israeli pilot. Those stories and others prompted counter-terrorism agents to launch a probe into the allegations, the San Antonio Express said.
The report said that Allouche worked as a linguist for the U.S. Army in Iraq during the latter years of the occupation. He reportedly got the gig after marrying an Army officer in Germany before moving to the United States in 2002.
An FBI Joint Terrorism Task Force arrested Allouc