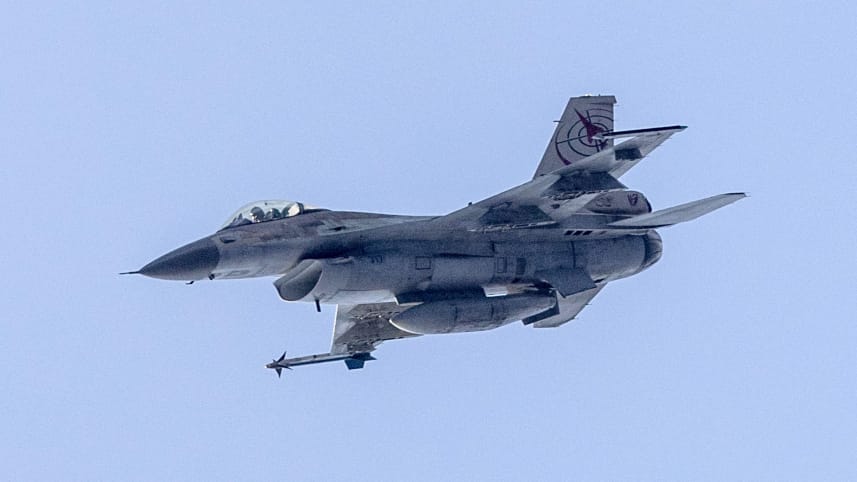 Analysis/Iran Showed Signs of Slowing Down Its Syria Activity. Then New Weapons Arrived in Damascus.




تحليل بقلم عاموس هاريل من الهآرتس: إيران تظهر بوادر تباطؤ لأنشاطها في

سوريا ومن ثم وصلت أسلحة جديدة إلى دمشق


Amos Harel/Haaretz/December 29/18
Even though Netanyahu sought to declare the Hezbollah tunnel op over, the Israeli army will need at least a few more weeks ■ A false U.S. report shows just how fondly conspiracies are received in Israel.
Israel resumed its airstrikes on Syria this week, according to foreign reports. The reason was provided Wednesday night by a senior Israeli official who spoke with The Associated Press.
Over the summer, Russia promised Israel it would keep Iranian forces 80 kilometers from Israel's border in the Golan Heights. In exchange, Israel promised not to interfere with the Assad regime's efforts to regain complete control over southern Syria.
But the Russians didn't keep their promise. The Iranians are still active, especially around Damascus, which Moscow now defines as an enclave to which the deal doesn't apply.
In the months since September, when a Russian spy plane was downed by Syrian anti-aircraft fire following an Israeli airstrike, Tehran seemed to have slowed its arms smuggling to Hezbollah and its military entrenchment in Syria because of Russian pressure. Israel therefore greatly curtailed its airstrikes.
But Tuesday night, a new Israeli strike was reported, apparently targeting a new arms shipment that had just arrived in Damascus. Russia issued a condemnation, but this was restrained compared to its demonstrative fury in September.
The Russians and Syrians also have other ways of responding. But the S-300 aerial defense system that Moscow gave Damascus following the spy plane incident wasn't activated, and neither were the sophisticated systems the Russians have deployed in Syria. In a speech at a graduation ceremony for air force pilots, Prime Minister Benjamin Netanyahu said: "We're standing firm on our red lines, in Syria and everywhere else."
The northern front will remain highly complex and sensitive in the coming year, as well. The strategic campaign being waged there is far from stabilizing.
This week, the Israel Defense Forces located and blew up a fifth assault tunnel dug by Hezbollah under the Lebanese-Israeli border. There will be at least another few weeks of activity against the tunnels.
But Netanyahu and ministers from his Likud party have recently insisted that the tunnel operation is almost over.
Meanwhile, U.S. President Donald Trump is insisting that his decision to remove America's 2,000 troops from Syria is the right one. Israel, he said Wednesday during his first Christmas visit to his soldiers in Iraq, will manage on its own. That's what it gets $4.5 billion a year from America for.
A ludicrous report was published in the United States this week, claiming that the American withdrawal from Syria was coordinated with Israel to remove U.S. troops from the firing line prior to a major planned IDF offensive against Hezbollah in Lebanon. Haaretz's correspondent in Washington, Amir Tibon, checked this claim with officials in both the Trump administration and Israel and received categorical denials.
He then offered an interesting diagnosis: Given the enthusiasm with which this story was received by the right wing in Israel, there is fertile ground here for websites trafficking in conspiracy theories. If someone decided to set up an Israeli website similar to America's lie-filled Infowars site, run by the charlatan Alex Jones (aliens, leftists and dark plots by our enemies), he could make a lot of money off it.