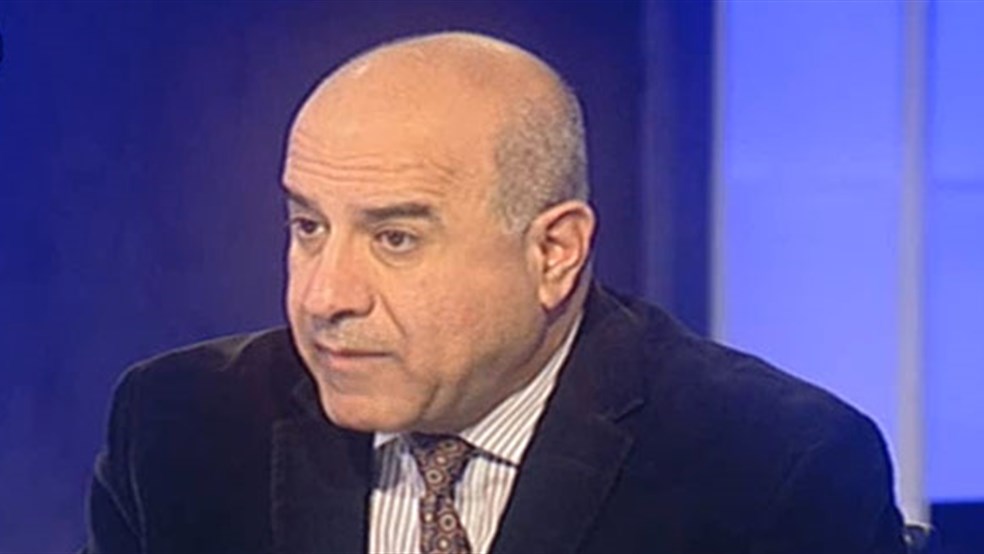 شارل الياس شرتوني: استراتيجية إيران لزعزعة الاستقرار والحروب الأهلية الإقليمية
Iranian Destabilization Strategy and Regional Civil Wars
Charles Elias Chartouni/July 19/2022
The latest drone attacks on the Abu Dhabi airport succeeds to a series of attacks on Saudi Arabia and the UAE and attests to the open state of belligerence assumed by Iran and its allies, the Houthi rebels. Whatever might be the circumstantial motivations, the new Iranian policy course displays its flaunted expansionist aims, commitment to destroy the remnant geopolitical order, and conflict militarization strategy as defining markers of its ongoing policy orientation, while pursuing the nuclear negotiations with the US and its partners.
Evidently, these paradoxes raise serious questions about their impact on negotiations, their relevance and eventual finalization, if they ever make it to the end. This deliberate sabotaging far from being an erratic move on the Iranian side, adds to its maneuvering around the inspection regimes set by the United Nations Atomic Agency, and makes observers wonder about the ultimate goal of the Iranian authorities. No matter what would be the future evolutions, the credibility and the scope of the incoming accords are at stake and leave us with a sense of corrosive uncertainty on how serious and sustainable the future accords would be, if they fail to address the Iranian destabilization strategy and its open ended scenarios. What would be the purview of the Vienna negotiations if they fall short of the ultimate normalization strategy of the Iranian regime, its due integration into the international community, and effective partnership in a regional conflict resolution scheme.
It's inconceivable from a methodological point of view to disassociate the different agendas and proceed on a segmented basis which fails to understand their integrated nature, and establish the connective strands between them. The success of negotiations depends on the ability to weave the different planes into one political narrative, otherwise the eventual accords will go awry and fail to achieve their purported objectives. The ambivalence of the Iranian demeanor makes us question the primary intentions and subtexts, in the first place, and wonder about the Iranian regime willingness to challenge its political views and maverick political positioning in the rising context of the New Cold War, and amidst the wreckage of a disheveled Middle Eastern geopolitical order. It's redundant to dwell on the methodological intricacies of the ongoing negotiation process, if the intellectual and ethical framing are in default and the underlying intentions are inherently biased.